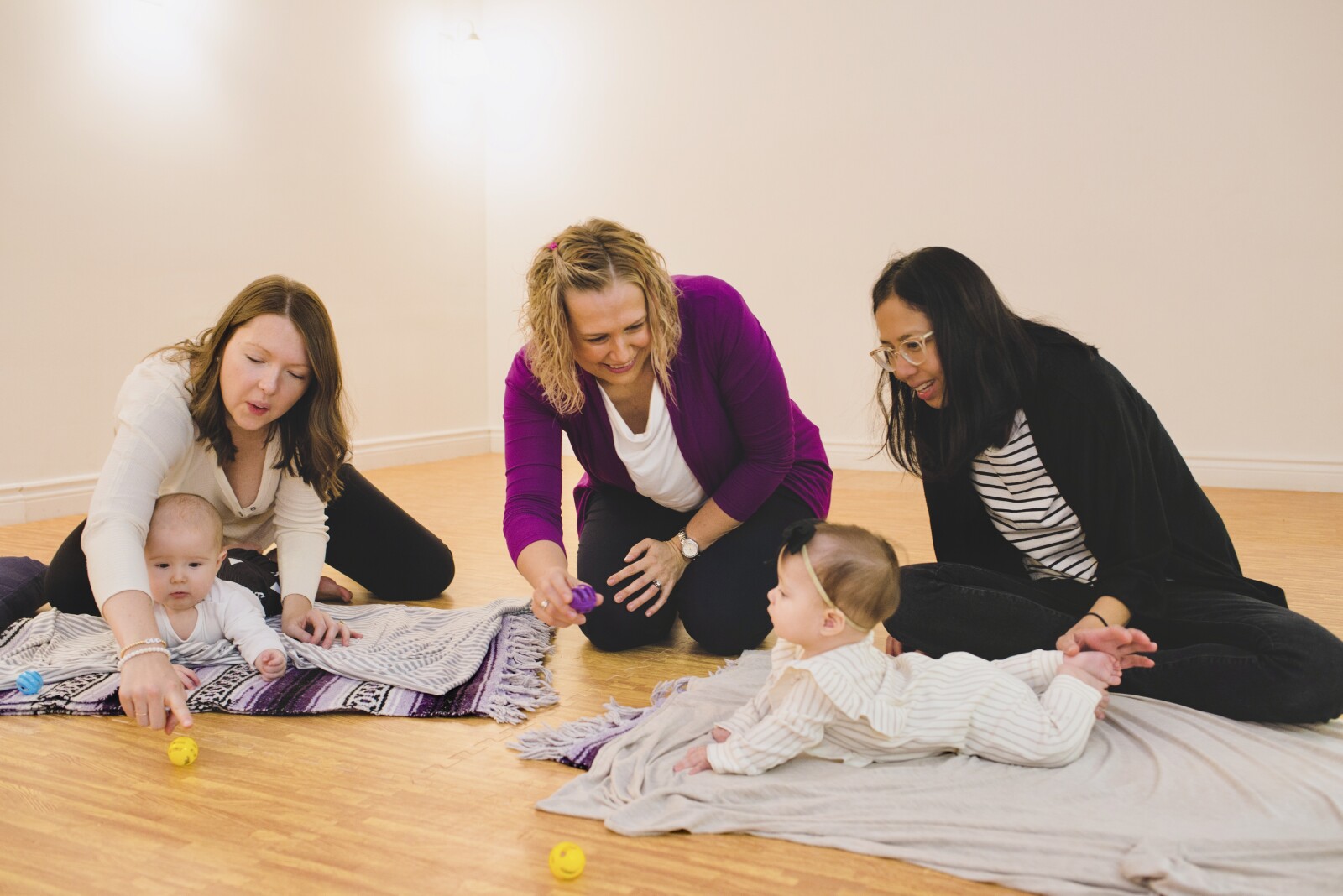 I truly believe that we can reduce the overwhelm that can come in the early stages of motherhood. We reduce overwhelm by providing access to credible information and an understanding of what is actually normal for babies (and mamas) at various stages. And then inviting mamas to tune into and listen to their mothering instincts.
One of my favourite ways to do this is through my Babies @ Play mom and baby classes! I just love
facilitating the bonding/attachment between mothers and babies, and helping them support their children's development from the beginning of life.
Read more...
Kaili Ets
attachment, baby groups, developmental milestones, infant development, infant mental health, it takes a village, mom and baby, nervous system regulation, occupational therapy, pediatric occupational therapy, perinatal women's health, play & bloom therapy, sensory motor, women's health
We have all heard the saying,'it takes a village to raise a child'. Unfortunately, Westernized culture falls short in that regard. There is no longer a village to help you figure things out when your baby arrives, to take care of not only baby, but also of mom (and the other parental units). In our Western society, you have a baby and are quickly sent home to figure it out on your own.......
Read more...