As a first time mom, you may be wondering if everything your baby is doing is normal. Are they supposed to spit up so much? Is it normal for them to be so fussy? Should you be concerned if your baby spits up frequently?
In this blog, I'll explore what causes baby spit-up and offer some tips on how to deal with it. So, if you're wondering if your happy spitter is cause for concern, read on!
Read more...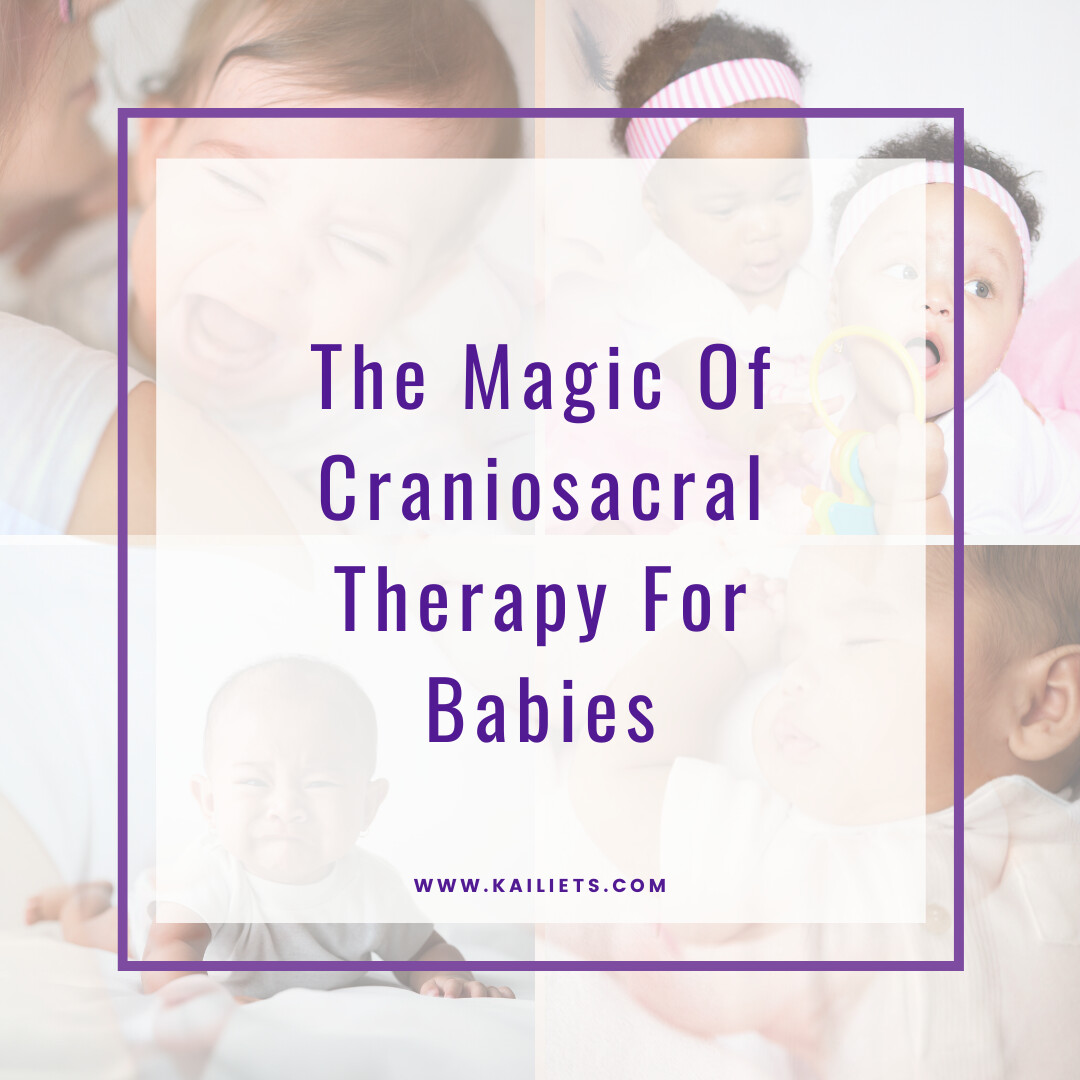 I truly believe that every single baby (and mama) should get at least 1-3 craniosacral therapy treatment(s) after birth. The ideal time is within the first few days and weeks, but really it is never too late. Bodywork, and specifically craniosacral therapy is now the one thing that I ask about and recommend to every single family I work with, whether we are addressing sleep, reflux, or even sensory processing differences. I truly believe in the magic of craniosacral therapy, not just for babies and mamas, but for everyone. Let's find out why.
Read more...