Kaili Ets
attachment parenting, babies, baby, baby sleep, holistic sleep, infant sleep, it takes a village, mom and baby, mom&baby, post-partum, safe for baby, you've got this mama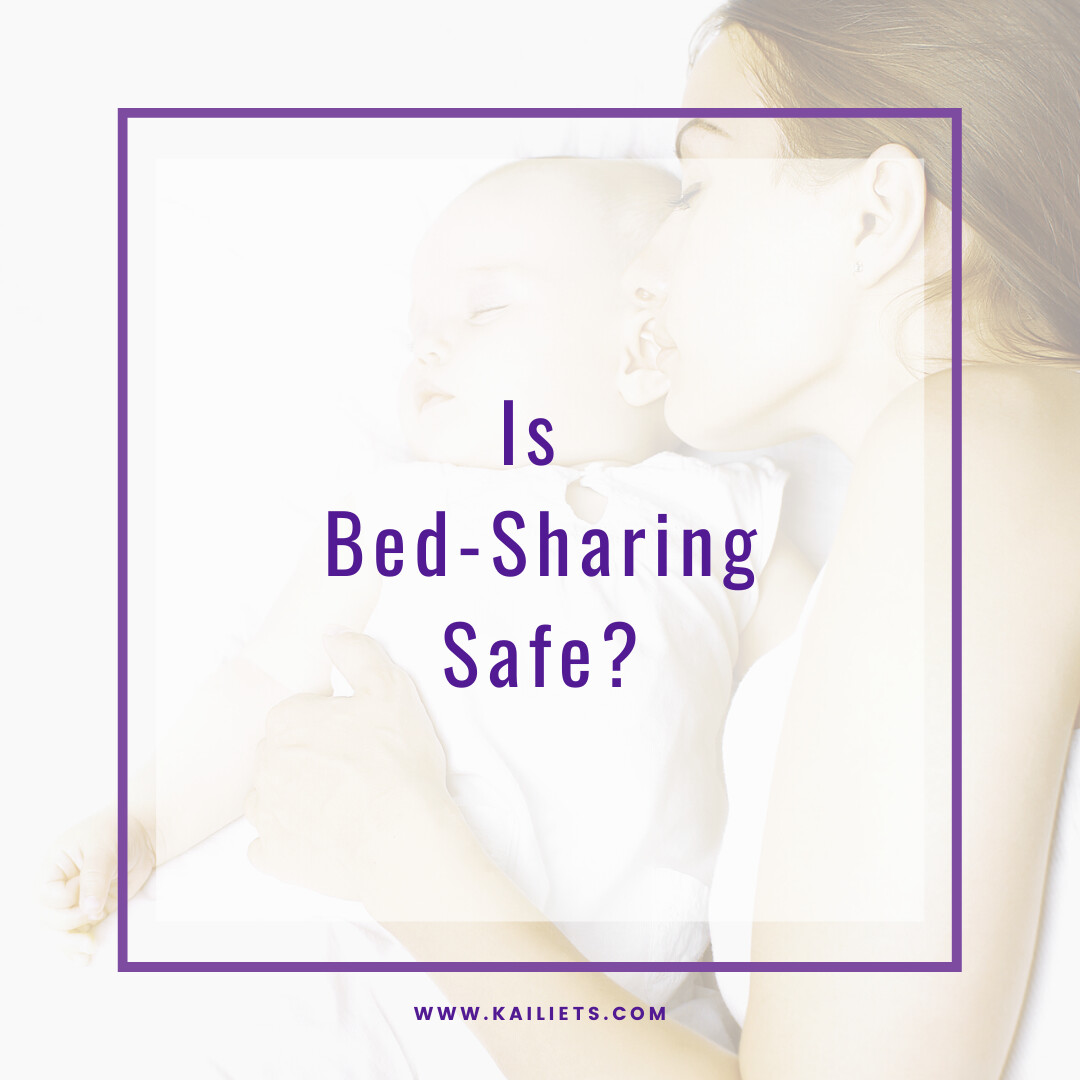 You may not have planned to bed-share, but you've likely found yourself in a bed-sharing or pseudo bed-sharing situation at one point or another in your life w/ baby. You probably have questions of whether it is safe or causing bad habits, or perhaps you feel guilty or ashamed about it. Read on to learn how not only can bed-sharing be done safely, but if can often lead to more sleep for everyone.
Read more...
Kaili Ets
attachment, baby groups, developmental milestones, infant development, infant mental health, it takes a village, mom and baby, nervous system regulation, occupational therapy, pediatric occupational therapy, perinatal women's health, play & bloom therapy, sensory motor, women's health
We have all heard the saying,'it takes a village to raise a child'. Unfortunately, Westernized culture falls short in that regard. There is no longer a village to help you figure things out when your baby arrives, to take care of not only baby, but also of mom (and the other parental units). In our Western society, you have a baby and are quickly sent home to figure it out on your own.......
Read more...