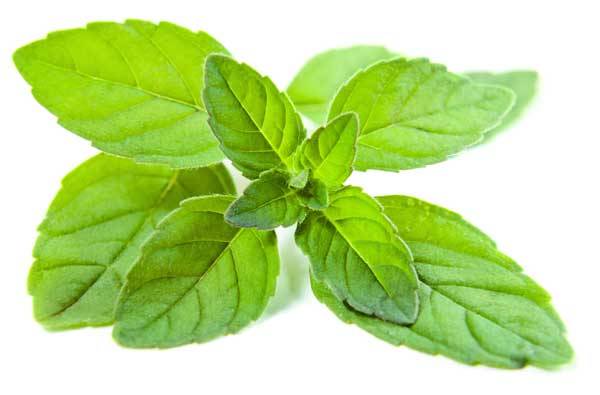 Finca Botanica Farm - Ecuador
The Finca Botanica Farm in Ecuador, is 1,075 acres of rich soil and operates year-round to bring you the best exotic Ecuadorian oils available, particularly Ylang Ylang, but also Ocotea and Ruta.
Ylang Ylang essential oil comes from flowering trees. Harvesting the trees' aromatic yellow flowers, which bloom year-round, must be done manually by an average of 35-40 people. The workers look for three red dots coming out of the centre of the flowers to know when they are ready.
One kilogram of ylang ylang flowers is used to produce almost 15 ml of Ylang Ylang essential oil.

Ocotea essential oils is harvested and distilled from the handpicked leaves of wild ocotea trees in a nearby rainforest 2-3 times a month. Young Living harvested 2,756 tons of ocotea leaves in 2019, with a yield of about 6 ml of Ocotea essential oil from each of those kilograms. Because of high demand, Young Living also started another farm, the Mera Ocotea Farm in 2019. The harvest there should be ready by 2023 or 2024.

Ruta essential oil is harvested and distilled weekly from all parts of the ruta bush and is available only as part of the RutVala™ blend. Forty pounds of ruta plant material - roughly the weight of 32 basketballs - are needed to make15 ml of the oil.

Not only does Young Living's Finca Botanica Farm provide these essential oils, but it also provides steady employment for its workers. They're all paid over the market average and on time, plus they receive free food, transportation, and uniforms.